0
items
in your cart
Grigio Tao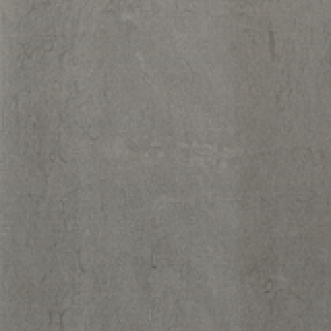 GRIGIO POLISHED
Code:
GM.GRG.TAO.1224

GRIGIO HONED
Code:
GM.GRG.TAO.1224.HN

Grigio Tao Velvet Finish
Code:
GM.GRG.TAO.1224.VF

Product Details


Description
A dark grey colour available in polished, honed and velvet finishes. Velvet finish: Dark grey with a linear ridged and textured finish.
| | |
| --- | --- |
| | Stock Sizes* |
| | |
| --- | --- |
| | Shade Variation |
| | |



Finish

Matte
Polished
Other




Application

FLOORS
WALLS
Residential
Commercial



Other Information
Honed and polished finishes: Residential floors and walls, commercial walls and some light commercial floors. Velvet Finish: WALL USE ONLY.
* All sizes are nominal. The colours represented on this web site may vary slightly from the actual product colours. Therefore, you should view actual tile samples before making your final decision.
All information is given as a general guideline. It is the responsibility of the buyer to determine whether any product is suited for any particular installation or purpose. We recommend that our customers determine carefully whether installation conditions and procedures are suitable in any given case.
JBG Flooring
takes you on a tour of an
eco-friendly custom home
PLAY NOW