0
items
in your cart
Agglomerated Quartz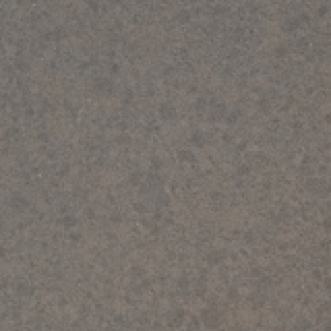 Lagos
Code:
PJ.QN.1641.2424

Athens
Code:
PJ.QN.561.2424

Paros
Code:
PJ.QN.582.2424

Havanna
Code:
PJ.QN.695.2424

Product Details


Description
Quantra Quartz is a high quality agglomerate quartz stone that is solid, non porous, homogenous and highly durable. It is composed of 93% premium grade pure quartz and 7% high quality polyester resin. It is resistant to scratching, staining and water absorption. Quantra Quartz has a 10 year limited warranty.
| | |
| --- | --- |
| | Stock Sizes* |
| | |
| --- | --- |
| | Shade Variation |
| | |



Application

FLOORS
WALLS
Residential
Commercial



Other Information
Athens is recommended for light commercial interior floor traffic and all interior walls. Paros can be used for most commercial interior floor traffic, residential floors and all interior walls.
* All sizes are nominal. The colours represented on this web site may vary slightly from the actual product colours. Therefore, you should view actual tile samples before making your final decision.
All information is given as a general guideline. It is the responsibility of the buyer to determine whether any product is suited for any particular installation or purpose. We recommend that our customers determine carefully whether installation conditions and procedures are suitable in any given case.
JBG Flooring
takes you on a tour of an
eco-friendly custom home
PLAY NOW