JBG Flooring & Contracting
For all your flooring needs!

JBG Flooring & Contracting is headquartered in Toronto, Ontario, Canada – with a service reach that extends throughout the Greater Toronto Area. We are a leading flooring provider in southern Ontario, and our primary focus is on YOU, our customer. Whether it's a large project or small, we provide our customers with precisely what they need, and exactly what they want. And after 40 years in the business, we still deliver the same level of customer satisfaction - we won't leave your job until you're 100% satisfied – that's our guarantee!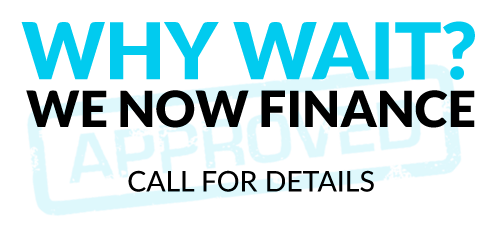 JBG Flooring was founded in 1968, and remains family owned and operated to this day. We are particularly proud of our "old world" craftsmanship, and our "new world" workmanship - it's a work ethic that truly sets us apart from the rest of the industry.
We sell quality made flooring of every description, and our projects are installed and finished with finesse. You'll also find our installation teams to be the best in the business - skilled at their craft, and with the same attention to detail on every project they take.
At JBG Flooring, we handle every project with the same high standards. It could be a basic 12 ft. × 12 ft. washroom installed with ceramic tile, or a massive 30,000 sq. ft. of carpet installation - our trained professionals handle every job with ease. We employ almost 3-dozen full-time master tile-setters and have our own in-house "dry pack/wet pack" crew, along with additional install crews who confidently take on any project, and maintain a competitive edge in the market.
When you engage JBG Flooring in a project, you can count on us for both function and form. And beyond providing the highest quality products, we'll bring you innovative solutions and aesthetic designs that will satisfy even the most discriminating of clients. Our project teams are solution-focused, with a view to delivering the maximum in customer service - something that really sets us apart from competitor companies.
JBG Flooring & Contracting has serviced some of the region's biggest corporations, and some of the area's highest profile public spaces – from Toronto's Pearson International Airport, to the City of Toronto, to Tim Horton's, to McDonald's Restaurants. We know how to satisfy high-demand clients, and we know how to deliver high-end results. And we do it all within the framework of some very rigorous schedules and timelines.
JBG Flooring has been in business for 40 years, and continues to maintain a leadership position in the flooring industry. Our unique client-comes-first approach sustains our relationships from the start of a project until the end, and ensures a long-lasting collaboration for the future.